Aluminum extrusions are surface treated for aesthetic and protective reasons. At Press Metal, the type of surface finishings available include Anodising, Powder Coating and Bright Dip Treatment.
Anodising
Press Metal presently have 3 fully equipped lines running at a total production capacity of 15,000mt per annum. These anodising facilities are equipped with caustic and acid regeneration equipment which comply to local environmental regulations. General guidelines for minimum and maximum length of anodising is 3.0 and 7.0 respectively. Our anodising facilities, available up to 25 microns thickness, adds value to the needs of customers.
Natural anodised and Trim Satin natural anodised
Bronze colour – light, medium and dark
Black colour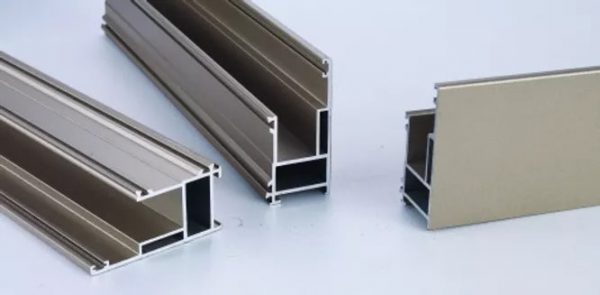 Powder Coating
The powder coating finishing is a layer of specially formulated thermosetting compound applied on a metal surface for aesthetics as well as protective purposes. All prerequisites are observed and practised. The powder coating facility is equipped with the latest state of the art technology including a GEMA spray booth to cater for an almost unlimited spectrum of colour finish to suit any requirements. The powder coating plant has a capacity of 7,000mt per anum and Press Metal is the approved applicator for major powder suppliers to powder coat on aluminium substrate.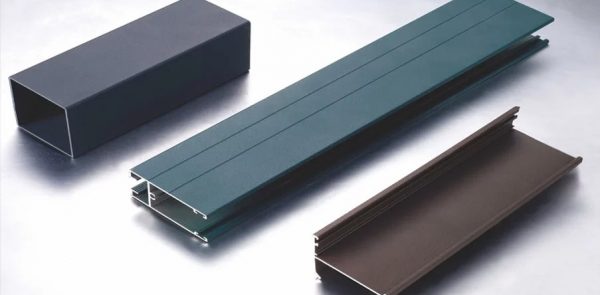 Bright Dip
Press Metal has installed a Bright Dip Anodising line to cater to the different finishes required in different sectors. There are two finishes available – silver and gold. These finishes are available even after the fabrication of the extruded products. This facility has an annual capacity of 1,500mt.
Scroll Up